LECAD laboratory, as a part of FME. Infrastructure relevant tothe project at UL FME presents a small Faculty Cluster(http://hpc.fs.uni-lj.si/) that is used mainly for research and also some academic purpose. UL FME only occasionally (approx. once per year) organises a training event in this domain. Itis not involved in any of the centres of excellence in HPC, but is involved in several projects where HPC is an inevitable tool or where the main goal is the outreach of HPC related activities. LECAD has successfully implemented e-learning platforms in conducting several academic courses in the past years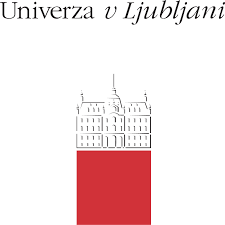 VSB – Technical University of Ostrava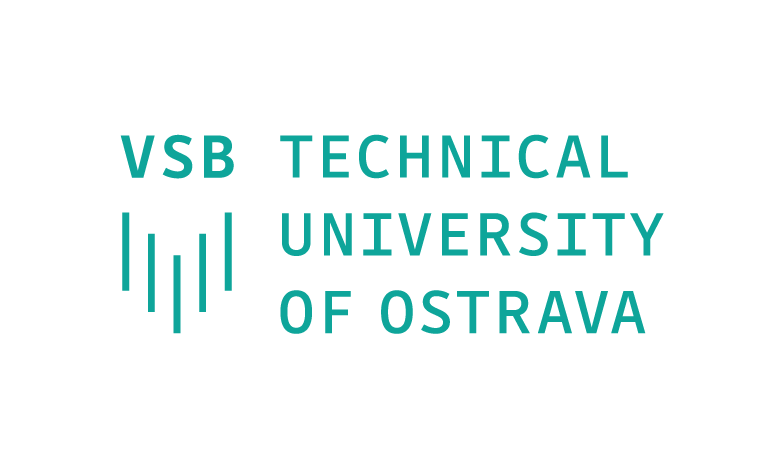 IT4Innovations National Supercomputing Center at VSB – Technical University of Ostrava is a leading research, development, and innovation center active in the field of high-performance computing (HPC) and data analysis (HPDA). IT4Innovations operates the most powerful supercomputing systems in the Czech Republic, which are provided to Czech and foreign research teams from both academia and industry. The key research areas of IT4Innovations include big data processing and analysis, machine learning, development of parallel scalable algorithms, solution of computationally demanding engineering problems, advanced visualization, virtual reality, modelling for nanotechnologies, and material design. IT4Innovations is also involved in a whole range of educational activities focused on HPC, HPDA, and AI. Moreover, IT4Innovations' employees participate as educating experts on HPC, HPDA, and AI within the Computational Science PhD study program. In addition, the center's employees participate in ensuring education in computationally based study programs offered by VSB-TUO on all levels ranging from Bc to PhD study programs such as applied mechanics, computational and applied mathematics, nanotechnology, and applied physics.
For more information, see www.it4i.cz/en
CINECA Consorzio Interuniversitario
CINECA (a consortium of 69 Italian universities taking care of HPC and IT services for research and innovation) is one of the Tier-0 HPC centres in EU. It hosts the Marconi system,ranked #19 in the world for computing power, now in the upgrade phase. From 2021 it will host one of the three EU pre-exascale systems. It is a PRACE Advanced Training Centre(PATC), with more than 30 training events and advanced schools organized every year. It is also a partner of three HPC Centers of Excellence projects, including EXCELLERAT –TheCentre of Excellence for Engineering Application in HPC. Nevertheless, the request for training related to applications of HPC in engineering, especially in mechanical engineering, ishigh, so they are motivated to develop a new course that can evolve into the regular yearly activity of their training centre. Complementarity of the proposed Erasmus+ project and their existing training activities is achieved by addressing different audiences. The orientation of the proposal is to introduce application-wise approach by demonstrating good practices inHPC and learn-by-example practices.

Technische Universitaet Wien

The VSC Research Center of TU Wien is running the HPC Tier-1 system of Austria and it is devoted to facilitating the use of high performance computing (HPC) clusters, especiallywith a view of efficiency. An integral part of VSC activities is testing and evaluating the newest trends in HPC architectures. The VSC Research Center offers a very successful trainingand education programme in HPC with a focus on traditional HPC topics in the form 1-5 day courses that has recently been selected as a new PRACE training centre (PTC).